My Bad Attitude on display in the Contagious Festival
March 1, 2006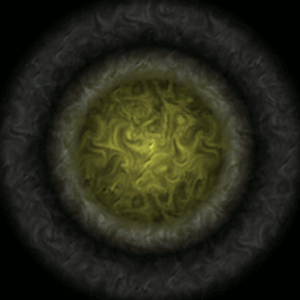 Dr. Laniac's Bad Attitude, my newly released musical project is now an entry in the Huffington Post's Contagious Festival. Yes, it's a shameless request for buzz.
The contest piece is a preview track.

The full versions

can

be

download

ed at the link provided there

.The opening and closing tracks are mood pieces, but there's political stuff in the middle. That's the source of my bad attitude after all. I swear, I've spent my entire adult life hoping things don't get worse politically as quickly I expect them to.
Lane Schwark
aka Dr. Laniac